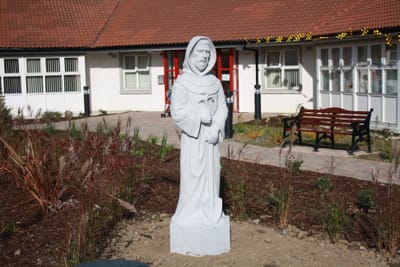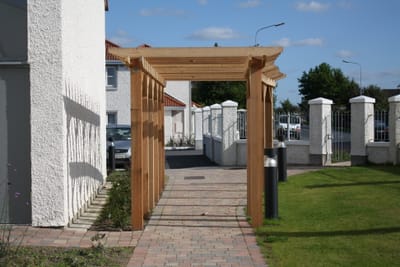 About our Parish
St Patrick's is one of four parishes in Kilkenny City. We have three churches, St. Patrick's, College Road, st. Fiacre's, Loughboy and St. Joseph's, Foulkstown.
The parish is currently served by two priests who work with a Parish Pastoral Council in seeing to the pastoral, spiritual and temporal needs of the parish's 10,000.

Our Parish Centre
Adjacent to St. Fiacre's Church, Loughboy, our Parish Centre is located. Opened in 2009 the centre caters for parish groups as well as commercial ventures. Many support and help groups also use our facilities. As long as those seeking to use our facilities respect our Catholic ethos, we are happy to try and facilitate them.

Mrs Michelle O'Connor
Parish Secretary/Parish Centre Manager
Michelle joined the parish staff in 2002 and over the years has transfromed the parish office into a model of efficiency and knowledge. Michelle is happy to help anyone with matters pertaining to St. Patrick's and all bookings for weddings, baptisms, anniversaries, Parish Centre room bookings etc can be made through her.